Tommaso Revelant
photographer – digital artist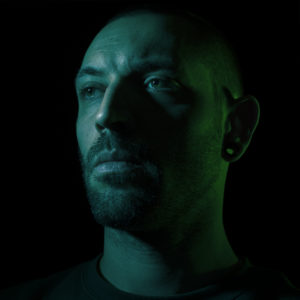 I'm a freelance Photographer and Digital Artist with good capabilities in art direction, who feels confortable jumping from editorial portraiture, to digital illustration, from Adv photography to reportage and still-life.
My work stands somewhere between photograpy and illustration and is often driven by colourfullness and a great sense of humor.
Maniac attention to detail and an advanced approach to creative image processing are my best assets.
I would say I'm not an artist, I'm an hard working craftsman, an image creator.
Grew up in Italy, I'm based in Berlin since 2015.
For any enquire drop me a message