TOMMASO REVELANT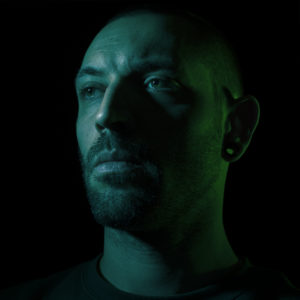 I'm a Freelance Photographer and Digital Artist who feels comfortable jumping from Editorial Portraiture to Corporate and Adv Photography, from Reportage to Digital Illustration. My focus, however, is on people, their faces, their jobs, their stories.
Born in Italy in 1984, after photography studies I worked several years as an assistant for renowned Photography studios of my area until I went freelance in 2008. I acquired a great deal of experience working closer to advertising agencies, designers, photo editors and art directors across Europe, achieving stylistic skills an extensive knowledge in photographic technique and high-end retouching. After living a couple of years in Barcelona, I finally moved to Berlin where I'm based since 2015.
All content on this site © 2021 Tommaso Revelant. All rights reserved.